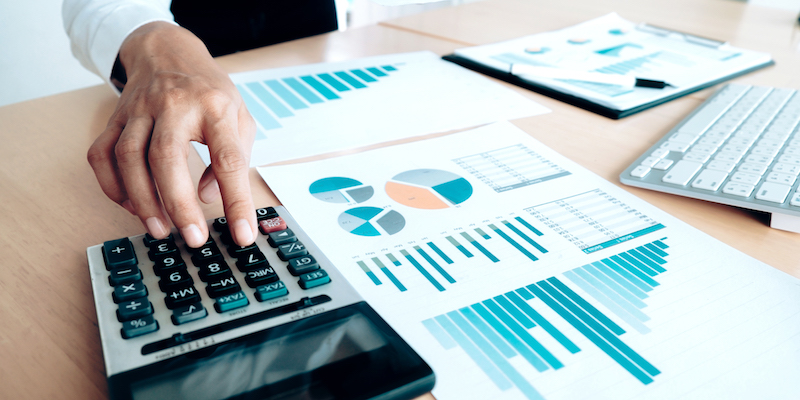 Accounting and tax advice
Accounting
With the information provided by the customer every month, we elaborate registers and reports according to Uruguay accounting standards. We draw up annual accounting statements and reports.
Tax settlement
Based on monthly accounting reports, we calculate tax returns and statements for every type of organization. We file tax returns to the national taxation department, monthly and annually.
Monthly and annual tax settlements for professional services. FO.NA.SA. Settlements.
Tax planning
In order to help the customer achieve a tax payment optimization.
Tax incentive application and advice
Through a constant update on tax regulations, we analyze every possibility of application of tax incentives, considering our customer's needs.
Business and financial advice
We help our customers discover their financial needs, according to each company and their investment capacity. Furthermore, we work on the main business areas, creating strategies to optimize profits.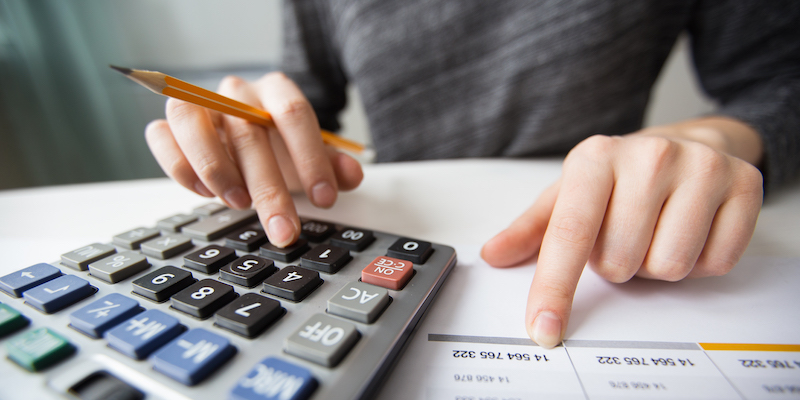 Accounting
We perform audits, participating in every-day financial, administrative and legal activities, with the aim of evaluating the information provided in the accounting statements.
Condominiums audits
We perform audits on the information about condominiums, assessing fund handling and collaborating with the compliance of every corresponding regulation, in order to prevent any possible legal disputes.
Performance audits
General management task controls of construction and gardening works, daily routine implementation for workers. Annual, monthly and biweekly work programs.
Business management and restructuring
Considering our customers internal and external needs, we design new work and specialization processes in order to optimize benefits and profits.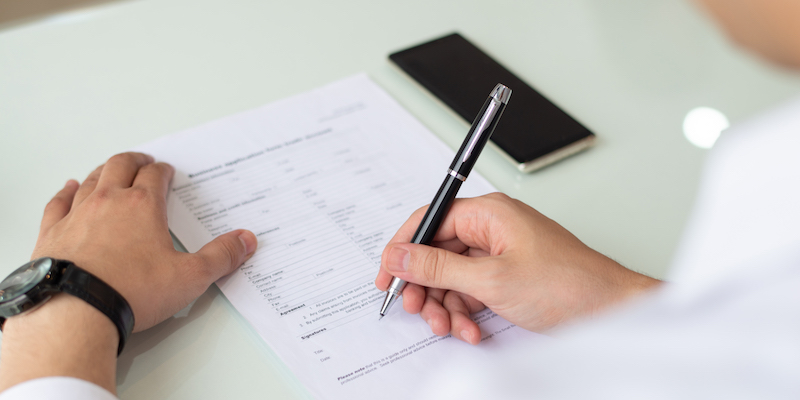 Payroll calculation
We perform salaries, bonuses and payroll calculations, with their corresponding pay slips. Calculation of dismissal, maternity leave and unemployment insurance payments.
Worksets
We elaborate worksets, and workers registration.
Legal work procedures
Payroll calculation and registration at the corresponding authorities. Elaboration and filing of invoices at the Social Insurance Bank (BPS).
Corporations and limited liability companies
We perform a thorough analysis of our customer's situation in order to find the best and most convenient legal structure for their company and commercial activity. We assist on new companies incorporation, subject to legal regulations (Act No. 16,060).
Overseas companies
According to our customers' needs, to help them set up companies in other countries.
Feasibility studies
We perform comprehensive analysis, in order to gather relevant data about future projects, in order to help our customers make informed decisions.
Project development and follow-up
We provide our customers business advice on planning, implementation and follow-up of projects.
Tax benefits
We analyze the possibility of obtaining different tax benefits for projects.
Construction management
We perform all the administrative tasks pertaining to construction projects.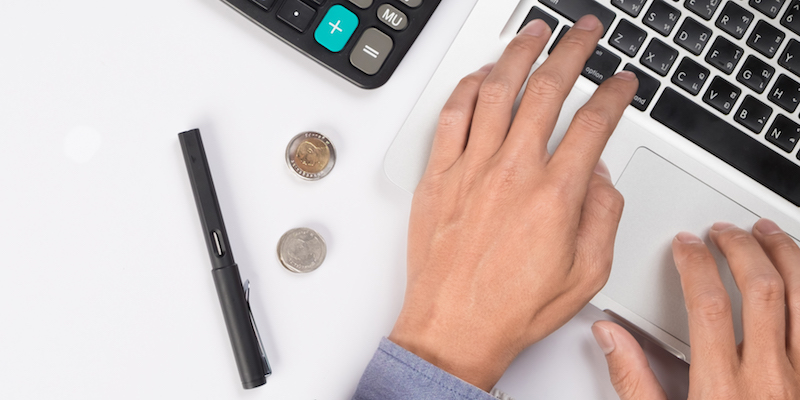 Organizational Development
Along with our strategic partner, PCH | Enhacing Human Capacities we have created a new Business Unit, called Organizational Development. This is an innovative Service Unit which works on the Analysis, Diagnosis and Implementation of improvements in structures and people in order to give customers the possibility of generating changes in their organization. These changes will be reflected in concrete short-term results, which are also sustainable over time. Focused on the development of business proactivity, productivity, growth and expansion. We deliver Training and Counseling with the objective of developing the necessary abilities for the making-up of high-performance work teams, as well as the incorporation of techniques to ensure efficient delegation and motivation.
Management counseling
Support in Strategic Planning and Implementation: We assist the business senior management levels in the process of definition of the business strategy.
Organizational environment
We work to enhance the Organizational Environment which has an impact on motivation, organization and behavior (productivity, job satisfaction, staff rotation, adaptation).
Training
Existential workshops which aim at raising awareness of the various aspects which affect our performance: emotional intelligence, personal leadership, motivational leadership, communication, team work and coaching.
Individual coaching processes
They aim at developing and strengthening the abilities, discovering new and better management possibilities and resources.