We are the leading accounting firm in Punta del Este and its area of influence, we offer a differential, personalized and efficient service, with a team of integral and proactive collaborators.
Trust
Involving ourselves strongly in our clients' operations, adapting to their requirements, adding value and improving their operations, was the way to gain their trust.
Experience
Developed our activity in a professional manner, based on ethics as a fundamental basis of our work, has allowed us to have a track record of 50 years of customer service with solidity.
Professionalism
A complete team of professionals and personnel trained in accounting, financial, administrative and labor relations ensure the quality of our services for all types of companies.
We cover a wide variety of individual and corporate accounting services.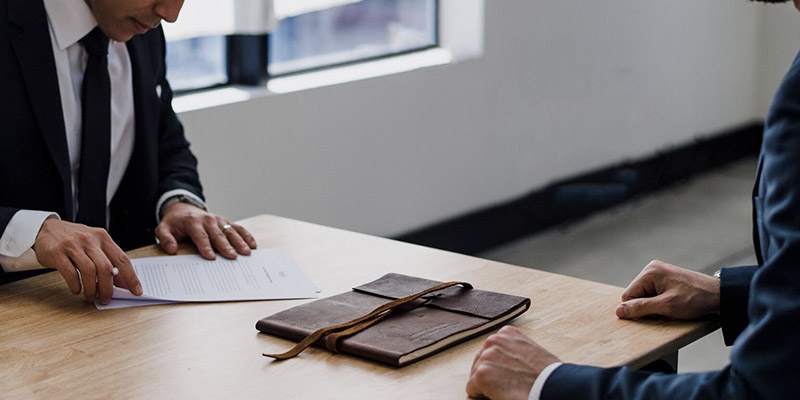 Management and payment of taxes
Based on the accounting reports, we manage the tax needs and declarations for each type of organization. We file tax returns to the national tax department, monthly and annually.
Audits
We perform audit processes in day-to-day operations, whether financial, administrative or legal, with the aim of advising on the reasonableness of the information provided by the accounting systems.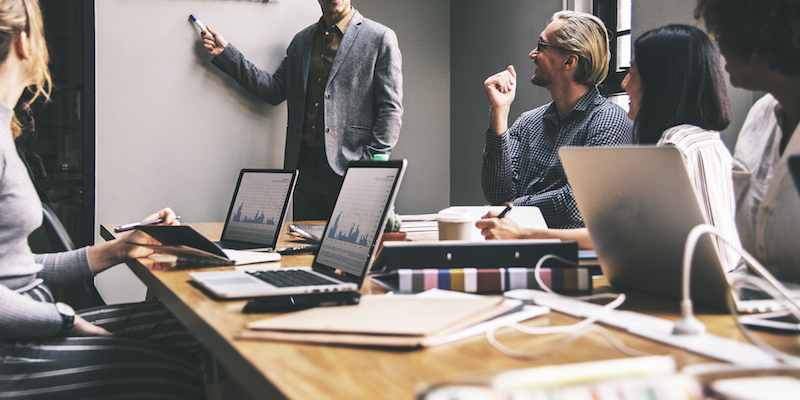 Projects
Asesoramos en el proceso de planificación, puesta en marcha y seguimiento de proyectos. Realizamos un análisis comprensivo con el objetivo de recopilar datos relevantes sobre el desarrollo para tomar las mejores decisiones.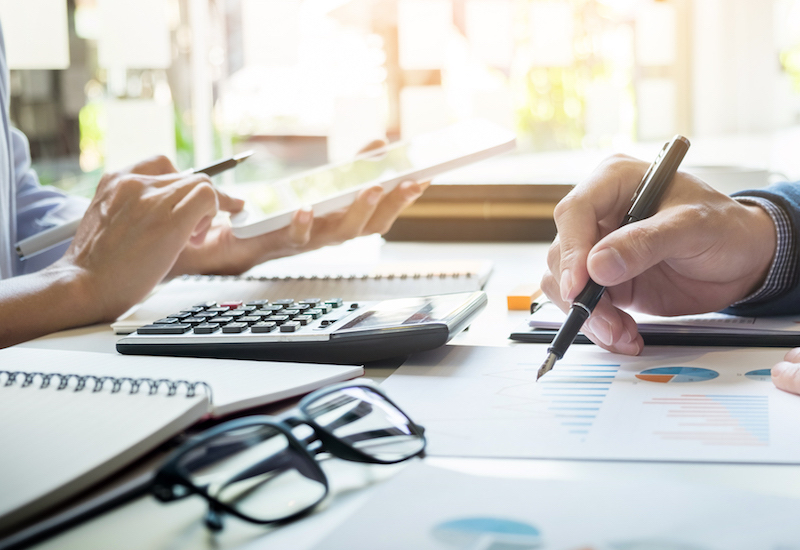 Since 1969 we provide professional services, covering the full range of accounting, fiscal and financial management of companies. With the most complete team of professionals and trained personnel with vast experience in accounting, financial, administrative and labor relations.
Start now
That the complexities of your finances do not overwhelm you by taking away your time
We develop our professional activity for small, medium and large companies, commercial, industrial, agricultural, and service both in Maldonado and in other parts of the country. The results have positioned us as a professional reference study able to adequately meet the needs of our customers.
Get in touch with us, our services will allow you to save time and money, to you and your company.
Emilio Sader 773. Punta del Este, Uruguay. Phone: +598 4248 4902